Our BORN TO DRUM 2019 Faculty
ALL OF THESE ARTISTS - AND MORE - IN ONE INCREDIBLE WEEKEND!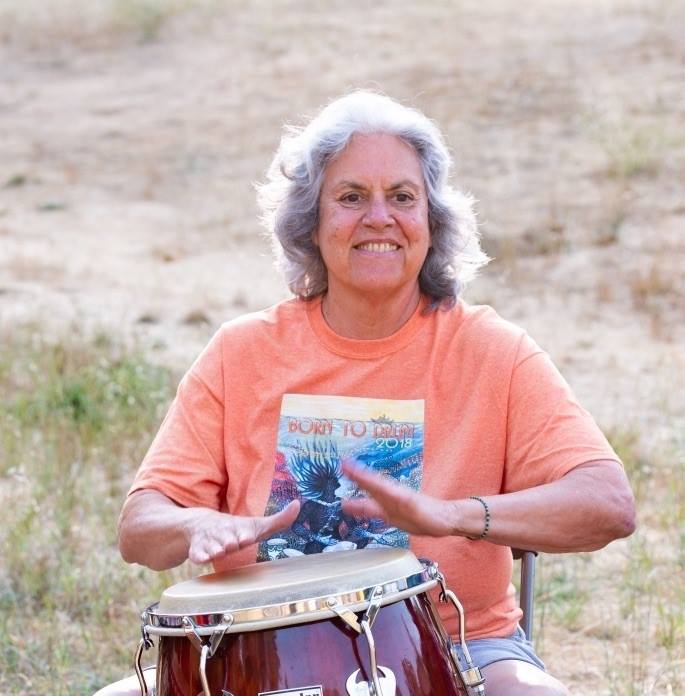 Cuban Folkloric Music. Execute Director of Women Drummers International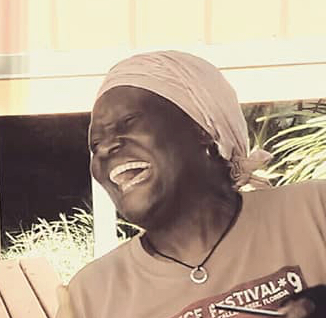 Drums and Culture from Guinea and Congo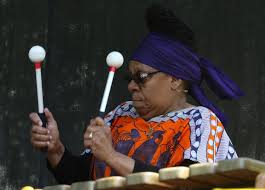 Marimba, Music and Culture from Zimbabwe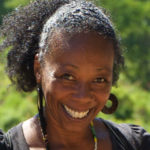 Drums and Culture from Jamaica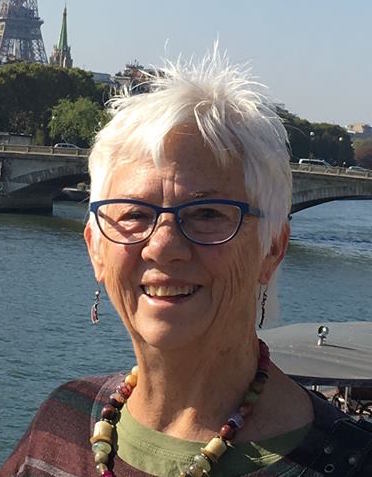 Healing Journey – Hands on Healing & Motherpeace Tarot Cards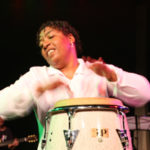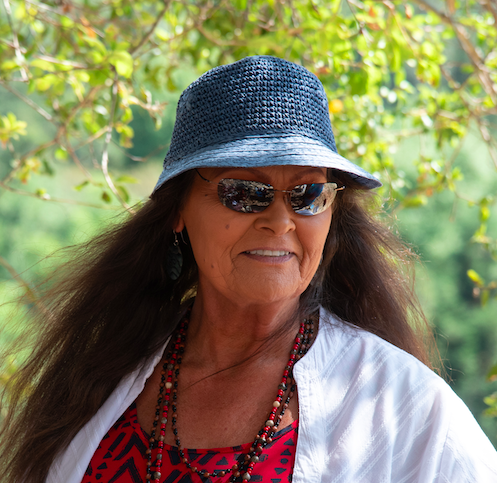 Dance, Hawaiian Kahuna and Ceremonialist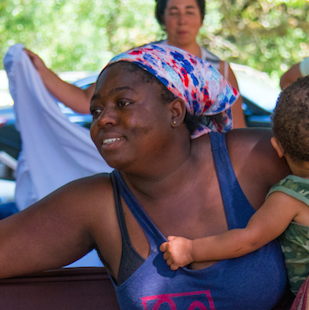 Dance, Drums and Culture from Ghana
The Plants, The Womb and The Earth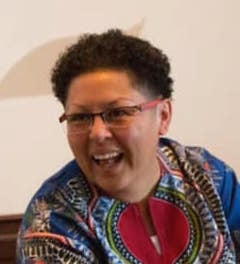 Puerto Rican Bomba and Culture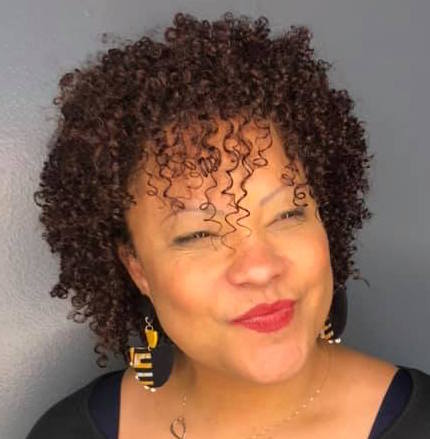 JULIA CARIDAD CEPEDA MARTÍNEZ
Puerto Rican Bomba and Culture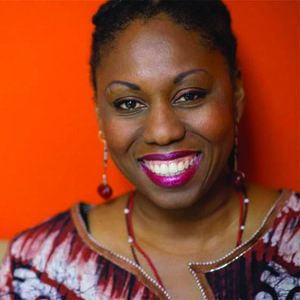 NAKEILTHA "NIKKI" CAMPBELL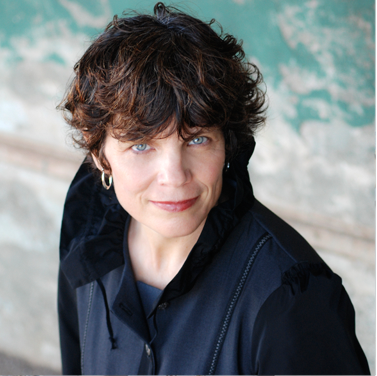 The healing Ecstasy of Sound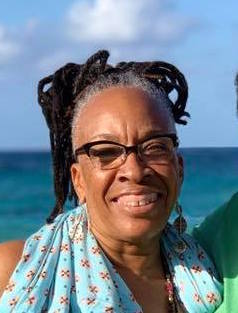 Healing Journey – Grandmother Council, Yoga and African Dance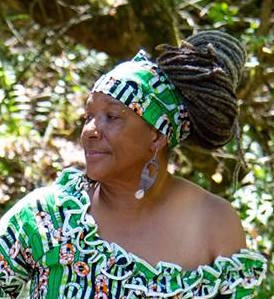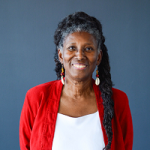 Healing Journey, Women's Spirituality and Diversity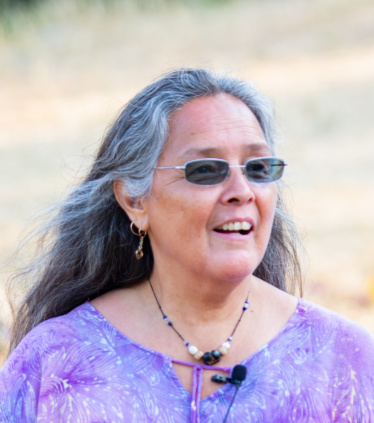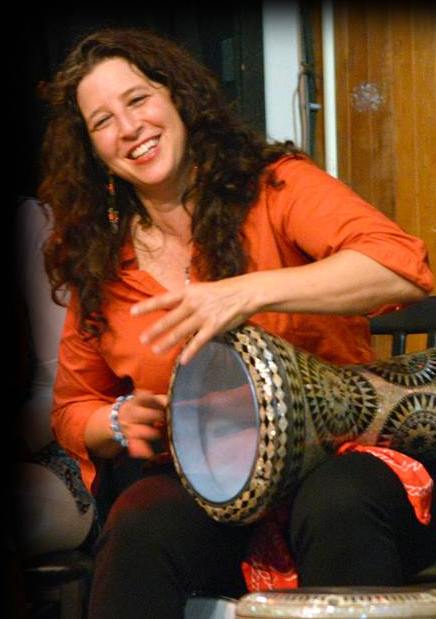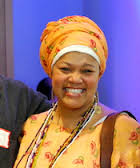 Medicine Woman  Spirit ῀ Wisdom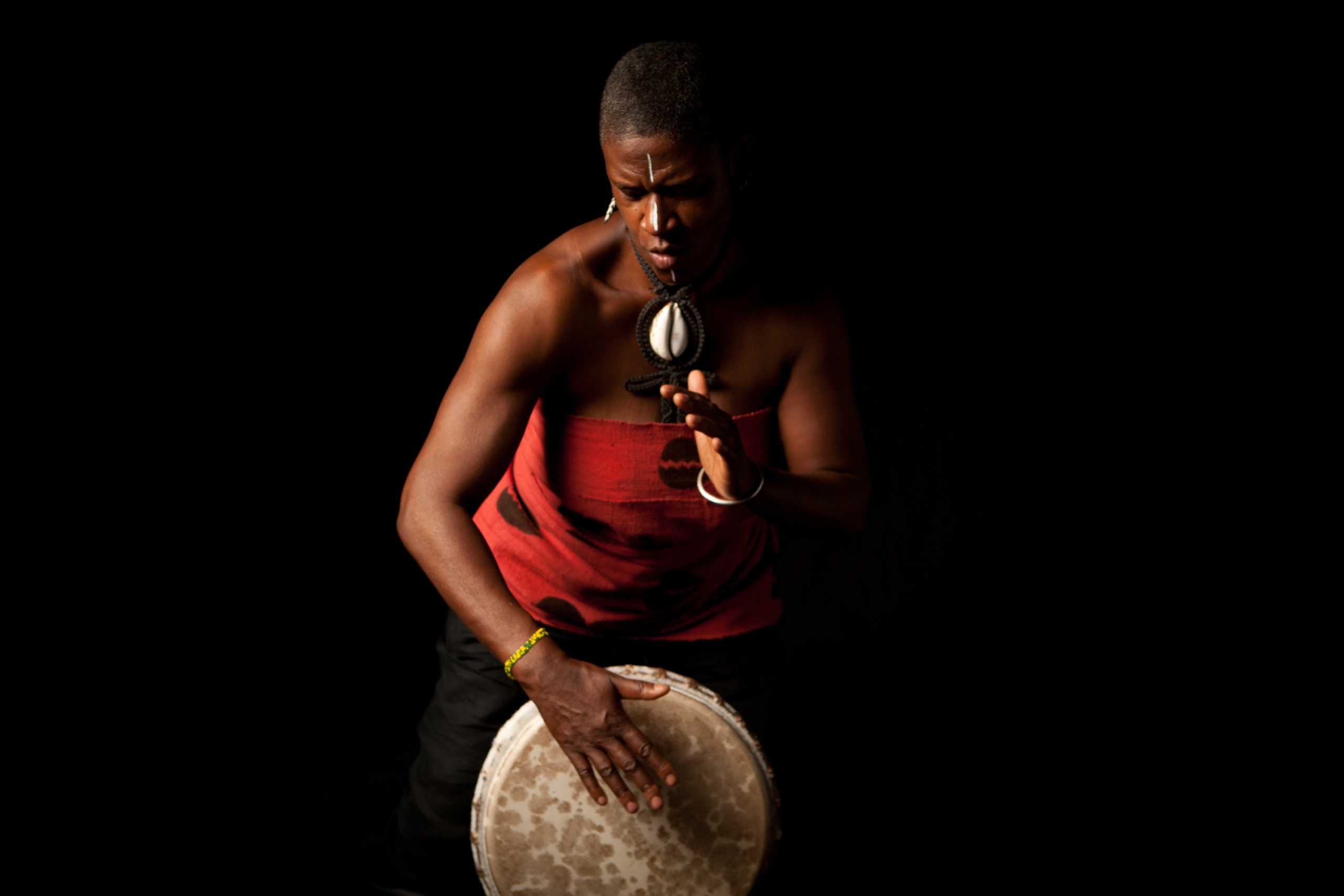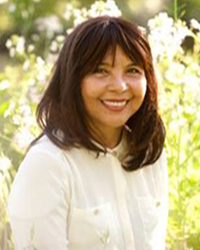 Healing Spiritual Journey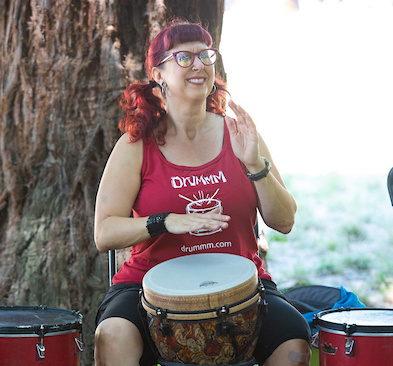 DRUMMM Circle Facilitator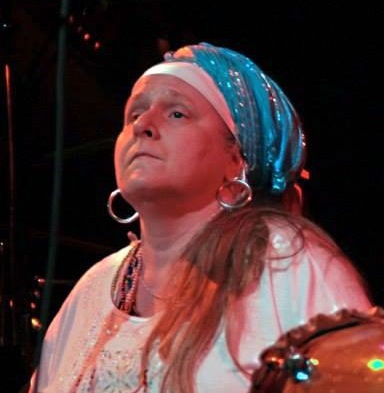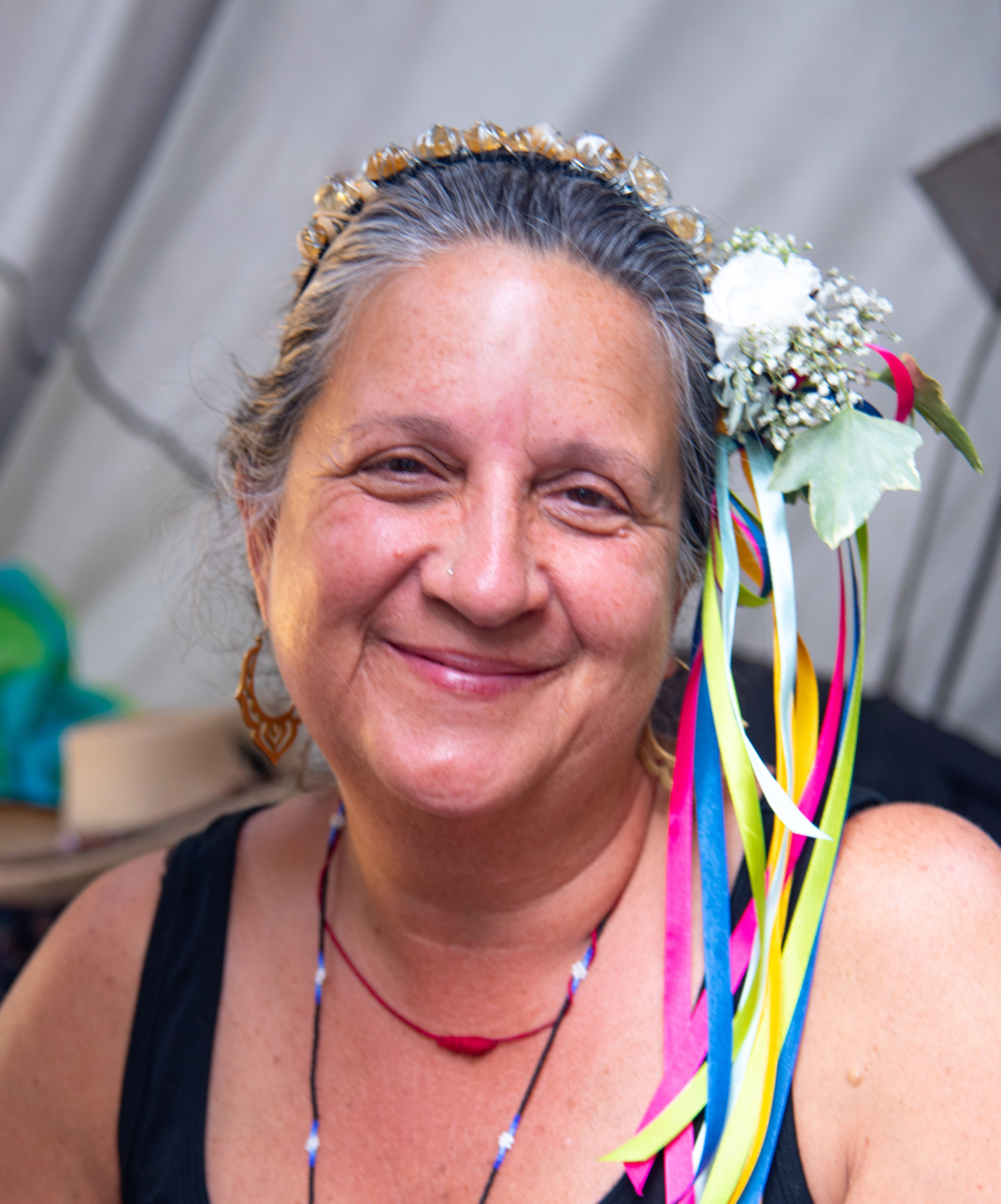 Healing Journey: Ofrenda/Personal Offeings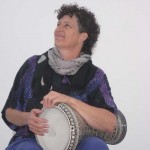 Body Percussion and Middle Eastern Percussion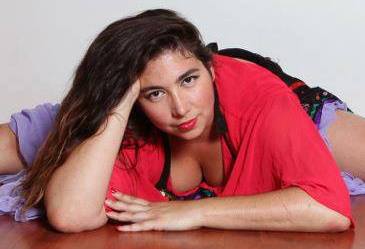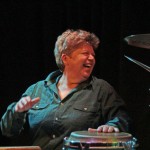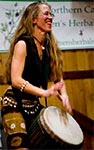 West African Dunun and Djembe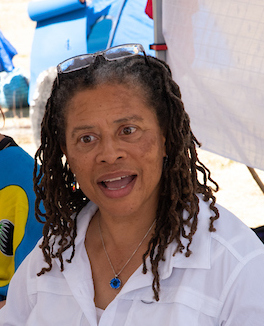 Healing Journey – Hands on Healing and Embodied Movement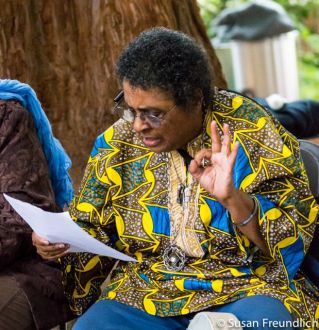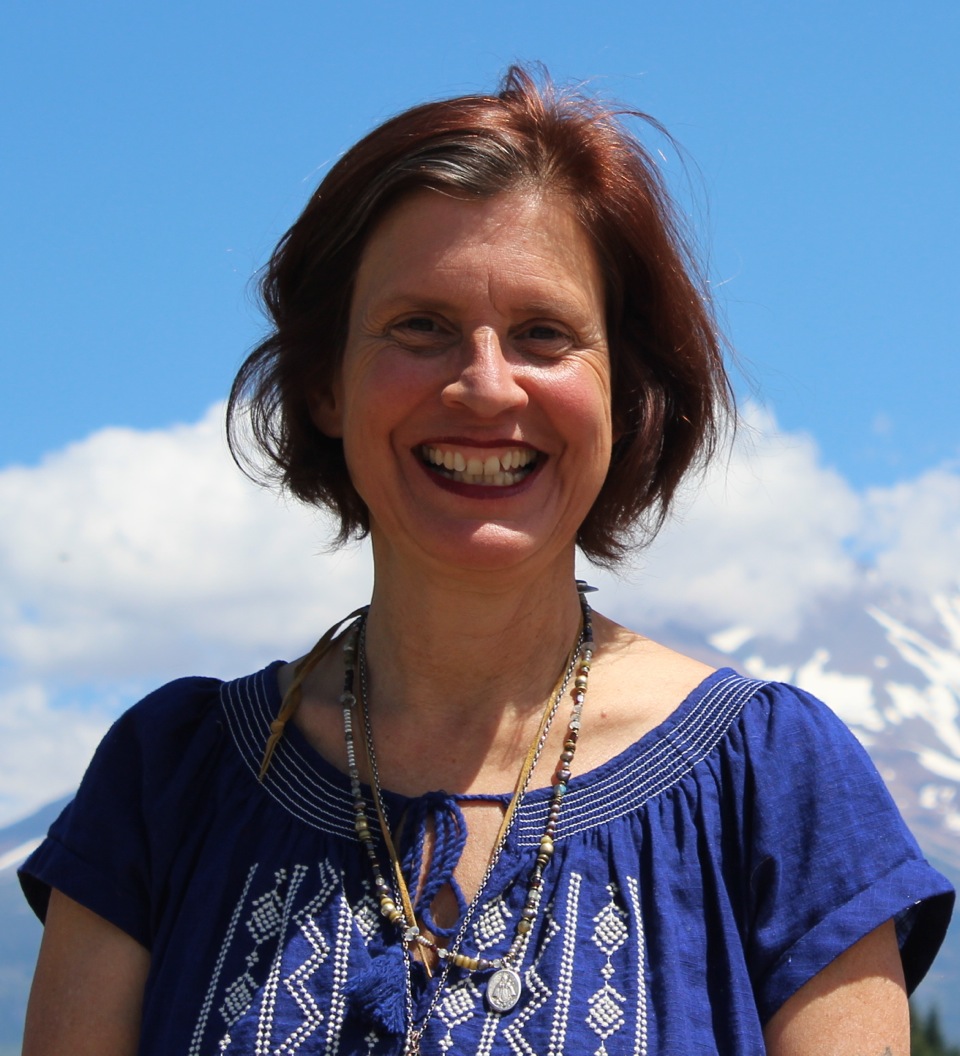 Despacho Ceremony – Creating a Gratitude Bundle
Women Drummers International is a a 501(c)3 nonprofit tax-deductible organization. Donations to Women Drummers International
The Mission of Women Drummers International is to empower women and girls in all aspects of their lives through the message of the drum, which represents not only a musical experience, but a cultural and healing experience as well. We believe that we are participating in a global movement of women drummers at this time on the planet. Women Drummers International is committed to creating a positive and empowering environment for women to teach, learn, and perform this incredible art form.
Get testimonials from your clients and then display them here.
What an honor it was to be included in this wonderful festival. Many thanks to Carolyn Brandy for her vision & tenacity & to the beautiful Women in Odilia's & my Workshops. Your work was brilliant & I'm still high on the vibe. ¡Aché!
WOW! What a great time Drum Camp was – thx to all of you that pulled this off and all of those who attended! It was a blessing … thanks again and hope to make it again next year!
Born to Drum 2014 was amazing! Special thanks to the organizers, all the volunteers, teachers and special guests. Also thanks to the participants. Altogether we make camp a memorable experience!
This section is under construction.
Please use this form to contact Women Drummers International.