BTD 2022 Was Incredible!! Thank You For Coming! 2023: July 20-23!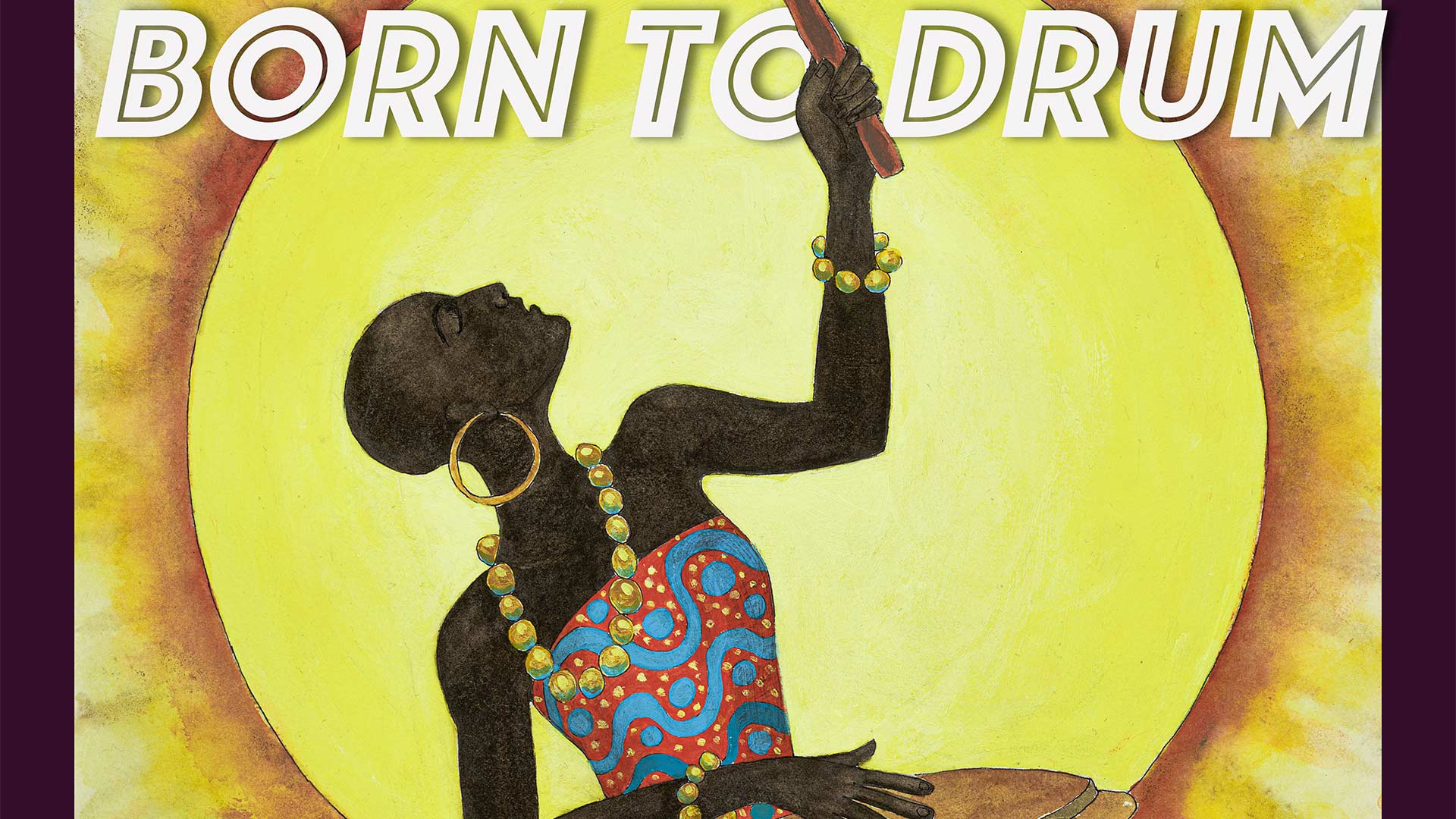 Our BORN TO DRUM 2022 Faculty
ALL OF THESE ARTISTS - AND MORE - IN ONE INCREDIBLE WEEKEND!
(click on a photo to read the bio.)
Women Drummers International offers drum lessons , online events and Born To Drum 2022.
Get testimonials from your clients and then display them here.
What an honor it was to be included in this wonderful festival. Many thanks to Carolyn Brandy for her vision & tenacity & to the beautiful Women in Odilia's & my Workshops. Your work was brilliant & I'm still high on the vibe. ¡Aché!
WOW! What a great time Drum Camp was – thx to all of you that pulled this off and all of those who attended! It was a blessing … thanks again and hope to make it again next year!
Born to Drum 2014 was amazing! Special thanks to the organizers, all the volunteers, teachers and special guests. Also thanks to the participants. Altogether we make camp a memorable experience!
This section is under construction.
Please use this form to contact Women Drummers International.